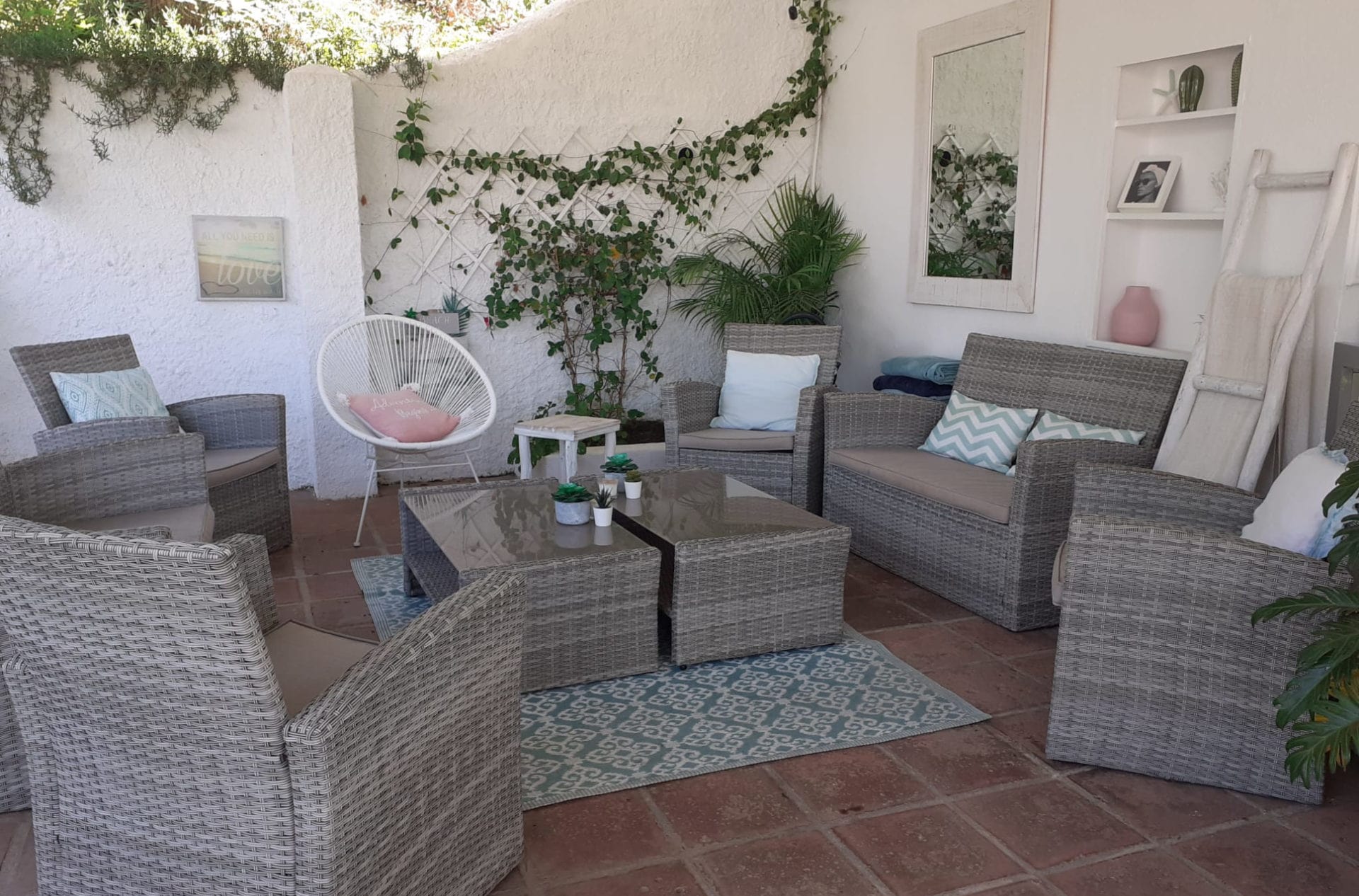 Easychoice Holidays is a family run business providing a personal service with lovely apartments.
We took over the well established business from a great friend in 2020, big shoes to fill, and have nurtured it to bring fresh ideas and a great service for your holiday here in Mijas Costa. Over the past couple of years we have learnt a lot about the business and are always looking for new ways to make your holiday more comfortable.
We have weathered the "Are you crazy taking on a business in the middle of a pandemic?" questions, which as we discovered was the perfect time to take on the new venture! Learning gradually as bookings started to drift back in and putting important plans in place before the business picked up to a running pace again. We have been fortunate to inherit some lovely regular guests, as well as new guests to our apartments, which are lovingly cared for by the owners and ourselves and we are constantly aiming to improve our apartments, listening to customer feedback to provide you with a great, memorable holiday experience.
We are a husband and wife team from Leicestershire, England and have been on the coast for 18 years. We have lived in and around Mijas Costa for the duration of our time here and now know the coast as our home.
Please feel free to get in touch with us through the contact form and let us help you find a holiday today!